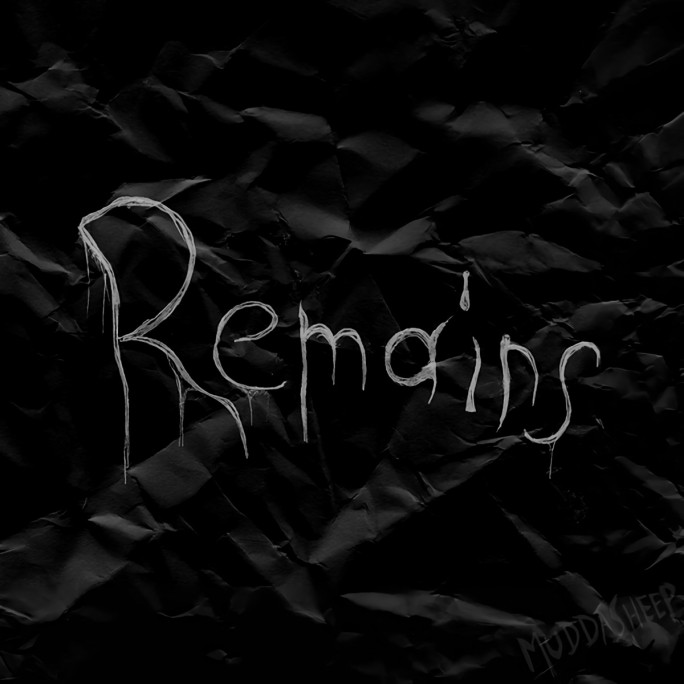 While trying to create Halfquake Sunrise, I came up with a bunch of songs, which were originally intended to be part of the soundtrack for the game. However, in the end only one or two tracks actually fit the game - the rest were songs about me at the time.
Remains contains some of my most personal music, often perfectly replicating the state my mind used to be in.
Since some of these songs were thought to be background music for Halfquake Sunrise, the Halfquake melody can still be heard in the song
trapped
and there are samples of the old intro speech in
arise
.
Release date: September 7th 2006