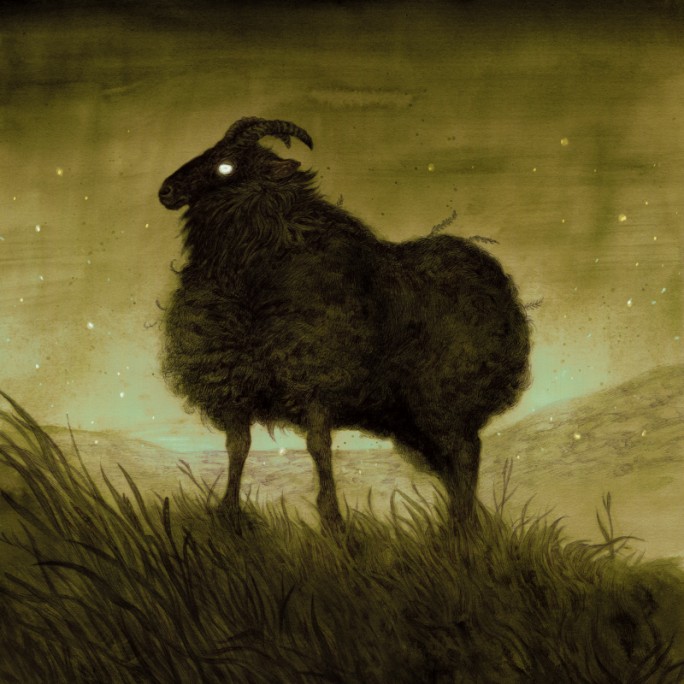 Fallen Sheep includes my first (and second) steps in making my very own digital music (not remixing, not covering), and that journey began in the year 2000.
I've been composing my own music ever since I started learning to play keyboard at the age of six (in 1990). (My teacher would constantly reprimand me for not playing according to the notes!) Since I didn't have a computer back then, I recorded most of the compositions on tape. When I got my first computer in 1998, I began experimenting by manipulating sounds in Windows Sound Recorder.
My first actual music program was called Magix Music Maker 5. It offered a new amount of freedom that was very addicting for me. I couldn't stop exploring and making new tracks.
I started teaching myself to sing and play more instruments, such as mouth organ and acoustic guitar. Each song brought me one step closer to albums such as the Halfquake Amen soundtrack and Remains.
I created music for my game Halfquake Amen between Fallen Sheep and Remains, but I also added all songs that didn't fit on the HQA soundtrack to Fallen Sheep as well. You could say it was a catch-all collection for all music I made that wasn't dedicated to one project.
Thus, Fallen Sheep was always kind of unorganized. When I relaunched this very website in 2013, I tried to find a fitting order of the songs, removed remixes and covers (they have their own home now), and retrieved the highest quality I could find for each track.
I hope you'll enjoy listening to my journey of creating music.
Release timeframe: 2000-2004