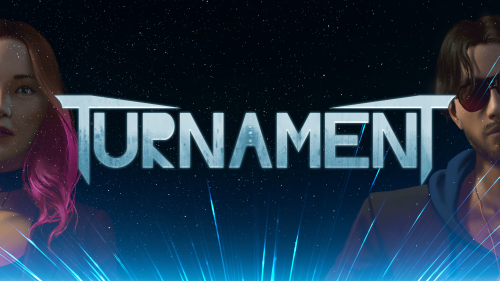 Turnament now has
a steam page
! Please add it to your wishlist because it helps out the visibility of the game.
You can also subscribe to
my new newsletter
and get informed when the demo is live. This is my new mailing list that I will use for all of my project updates from now on.
Catty & Batty are saving the world as part of the
World Land Trust Bundle
, it contains 60+ games, including Hidden Folks, The Hex, Hacknet, Old Man's Journey, Samorost 2 and more. I'm really happy my game can be a part of this.
And my new album Still Leben has been delayed until February 2022. Music is done, just waiting for the cover. It will be worth the wait.
I've also recorded a secret update video for my patrons, if you want to watch it,
check it out here
and make my day.