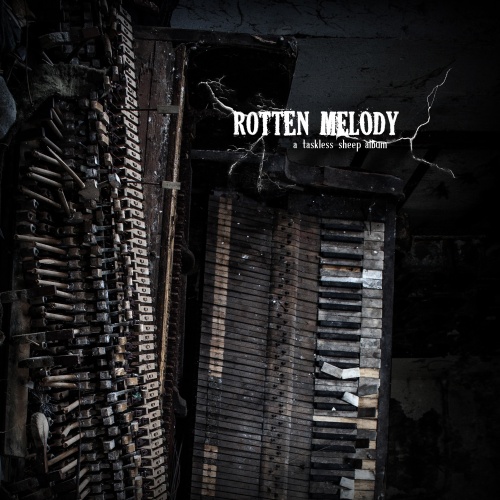 After roughly three and a half years - here it finally is: Rotten Melody, the final Taskless Sheep album!
Thanks to
no.trespassing
for the amazing photos,
Astrid
for the wonderful drawings,
Tris
for the awesome contrabass on "Dropped Down", and
Reckoner27
for the beautiful cello on "Always Believe". And thank you John for the detailed early review!
Special thanks to Auri, who even during all this time has not given up on me and always told me the truth about the state of the project.
Finally, thanks to all of you - for listening and always being around. I sincerely hope you'll like it.
And now, please
enjoy
!