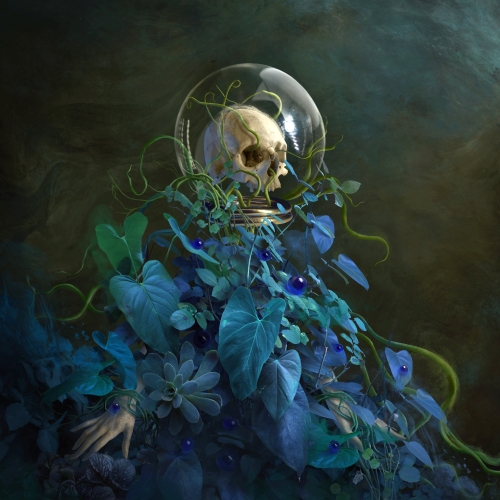 Still Leben is finally available!
You can also download the album as MP3, FLAC, or the individual stems on the Still Leben website. If you want to do a remix, the stems should help you with that!
You can grab the interactive album for free in this patron-only post or in the Discord (#news).
The A Light Long Gone application has also been updated with a few fixes and features from the Still Leben project.
THANK YOU to everyone who participated and sent in samples. And thank you to everyone for listening. This project has been an absolute joy to work on.
Enjoy and have a nice weekend!