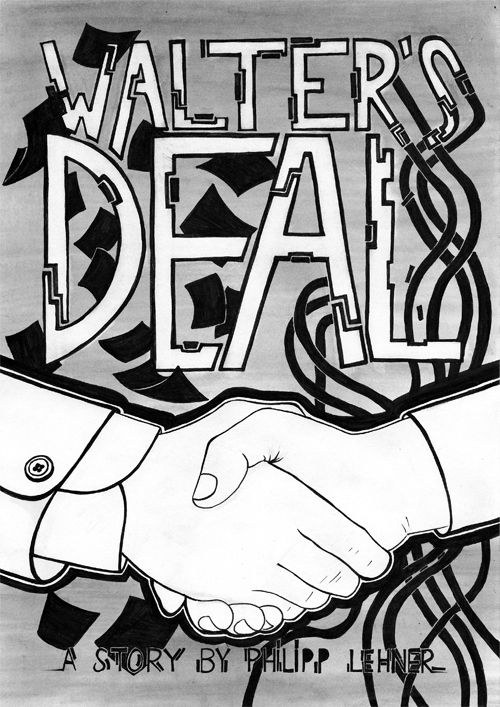 After nine years, my new book is finally done:
Walter's Deal
. Set in the early nineties, the story's about a scientist, who invents instant transportation, and a salesman, who does everything in his power to bring the technology to the masses.
You can grab it on
Amazon
. A physical copy is also available in the
store
, if you fancy printed words.
I hope you enjoy it as much as I enjoyed creating it!